---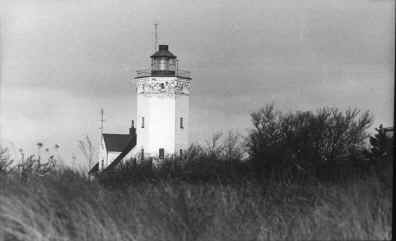 Danish: Gedserodde Fyr, det sydligste i Danmark
English: A nice lighthouse at the southernmost point of Denmark:

Dansk: Den hollandske mølle i Gedesby, nu restaureret og fuldt køreklar.
English: A nearby dutch-type mill in Gedesby, now restaurated and fully operational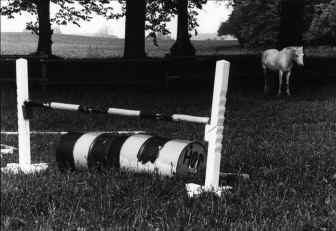 Dansk: Vil DU gerne ... ?
English: Would YOU like to ...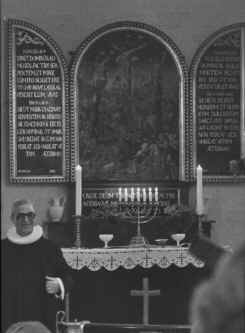 Dansk: Gedesby Kirke / English: Gedesby Chruch

Dansk tekst: Ca. 1983 med tidl. pastor Marth-Olsen
Kirken er oprindelig romansk (ca. 1200)
Altertavlen er hollandsk og fra 1600-tallet
English: Photo from 1983 with former reverend Marth-Olsen
The church is roman medieval style from about year 1200.
The altar painting is dutch from about 1600.
Dansk: Og i forbifarten ...
English: Just a picture ...
---
Alle billeder er copyright - Niels Bjerre - copyright all pictures